SELISE Signature
Electronic Signatures simplified: anytime & anywhere.
Legally compliant e-signatures. Legal, elegant, fast and accepted by your CIO thanks to configurability, security and best integration capabilities.
SELISE Signature – The only e-signature solution you can truly make yours
With a complete range of personalization and branding options included on-platform plus an arsenal of SELISE developers at your disposal, your customers will ask you when you've had the time to develop your own e-signature solution.
Customer Loyalty through to consistent branding
Regulatory Compliance outsourced to trust service providers
Operational Efficiency through world-class user experience
Buying e-signatures has never been easier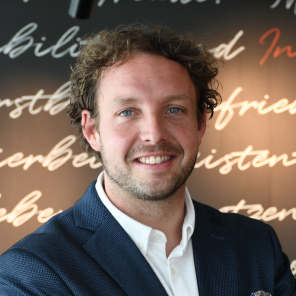 Book a personalized demo with Raphael
Schedule a live and interactive demo with our sales manager – Raphael. He will walk you through Selise Signature, and what it can do for your business.
You've got questions. We've got answers.